Putting context to the phrase: "It's a Jeep Thing".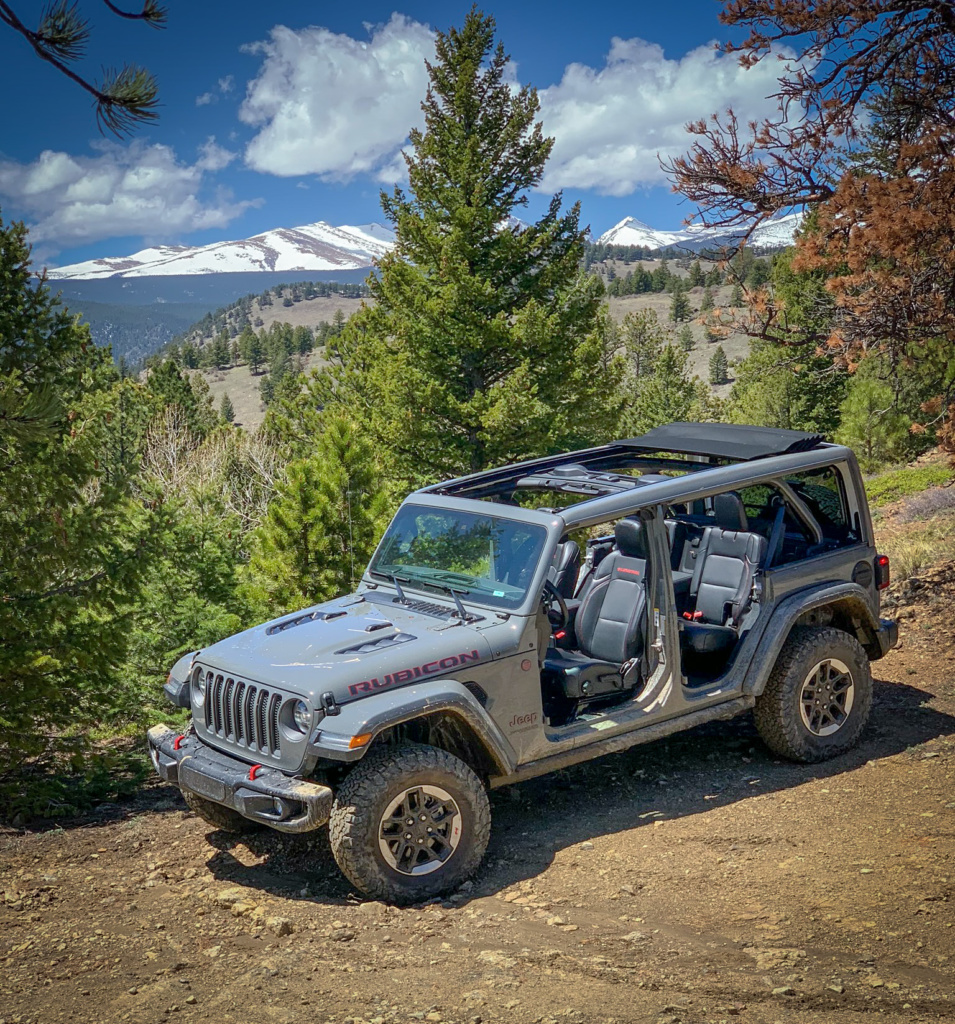 The 2020 Jeep Wrangler Rubicon Ecodiesel
There is a bond between people whose sense of off-road adventure has brought them to the Jeep Wrangler Rubicon. It's simply diagnosed as "a Jeep Thing" but what does it mean?
It may be beyond me to pin it down, but after experiencing the 2020 Jeep Wrangler Rubicon with the all-new 3.0-liter V6 EcoDiesel, I at least came away with a better understanding.
Here are my eleven most distinguishing take-aways.
Continue reading

"2020 Jeep Wrangler Rubicon EcoDiesel"