It's not terribly difficult to misplace the Chicago Auto Show on the calendar.
Slotted in-between Detroit and the Geneva Show, where the European brands like to make their debuts, was there much newsworthy coming from this year's Chicago show?
Well, yes in fact, Toyota announced details on its second-generation of TRD Pro models, and Hyundai revels its hybrid and plug-in versions of the Sonata.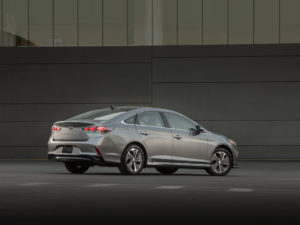 Continue reading "Week #5 – A couple of Splashes from the Chicago Show"