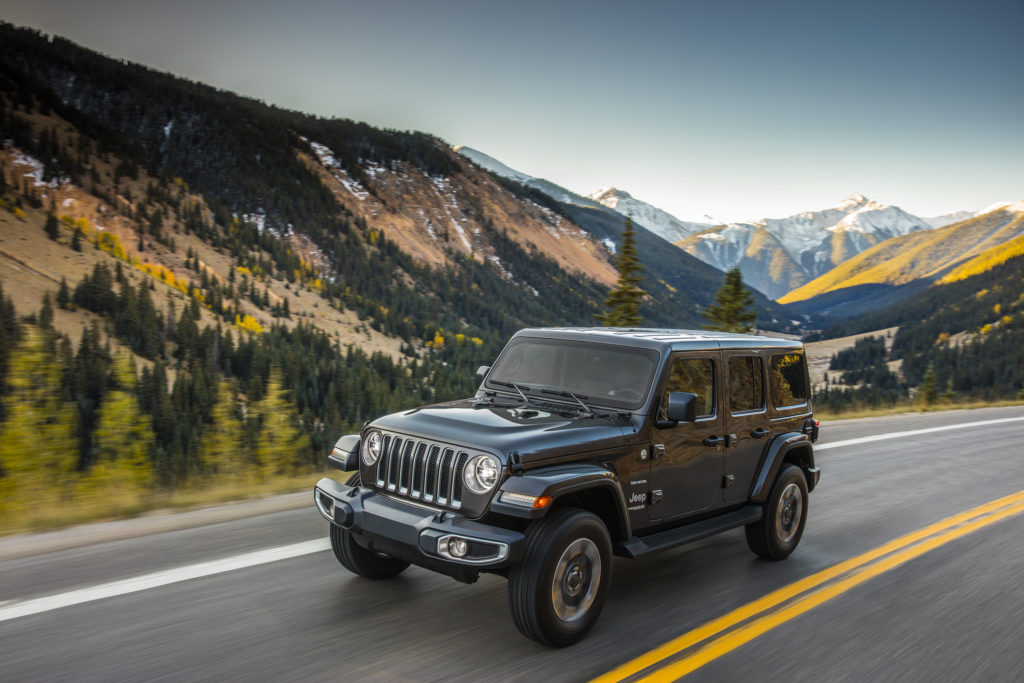 Few vehicles have such an iconic shape as the Jeep Wrangler. Internally known as the JL (the previous generation JK is also on sale as a 2018 model), the proportions essentially remain the same. Don't let the similar styling fool anyone – the old 5-speed automatic transmission has been updated to an 8-speed unit. The 3.6-liter V6 soldiers into the new generation while a four-cylinder turbocharged engine will be optional. Looking further down the path is a V6 diesel, which has desirable traits for rock-crawling adventures. The four-wheel drive system has been updated to enable an auto-4WD setting allowing the driver to let the electronic controls determine when traction has suddenly been lost and extra traction is needed.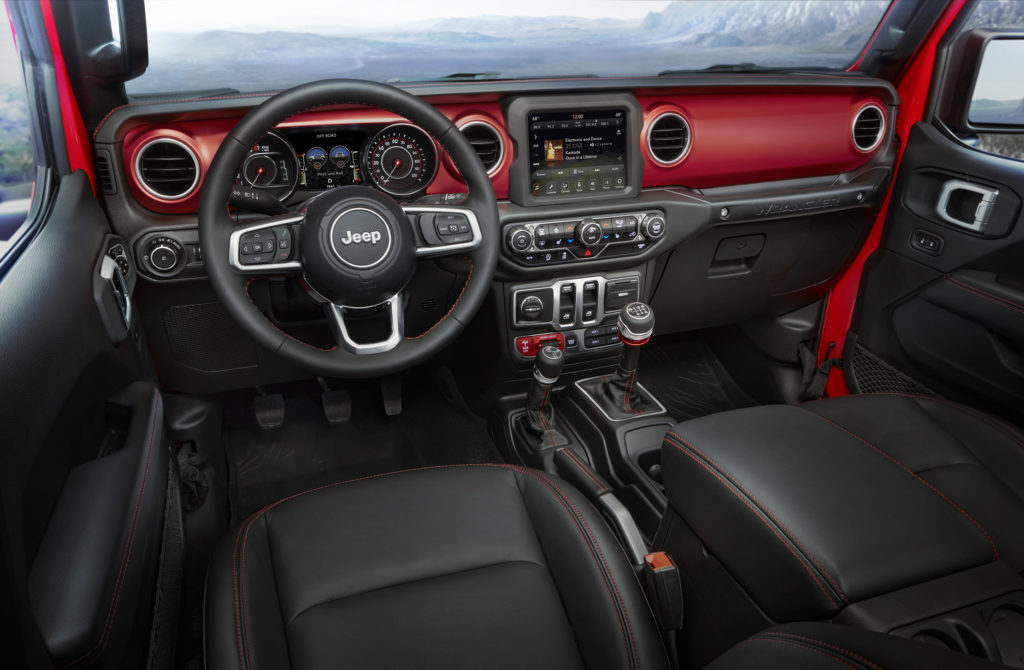 The overall size is larger than the JK and structural rigidity is up while a fold-down windshield and a removable roof are maintained. Speaking of the roof, a new Sky One-Touch power folding soft top electrically operated mechanism is now the easiest method to let the sun in. The modular hard-top system is also available. And yes, the doors can still be removed.
The trim lineup remains the same, going from the Sport, to the Sahara, and onward to the extremely capable Rubicon trim. The all-new interior takes the Wrangler away from the Cerberus Capital days and into the modern world with safety gear and infotainment while the low speed ride and high speed handling have been improved. The Wrangler's off-road performance was never in doubt and the 2018 furthers its reputation with larger, 33", tires and specifically designed high clearance fenders.
Pricing and specific feature line-ups will be announced at a later date.