The 2019 Jeep Renegade may not seem like it has received much of an update, but a new more powerful engine strengthens what was this once small ute's weakest link.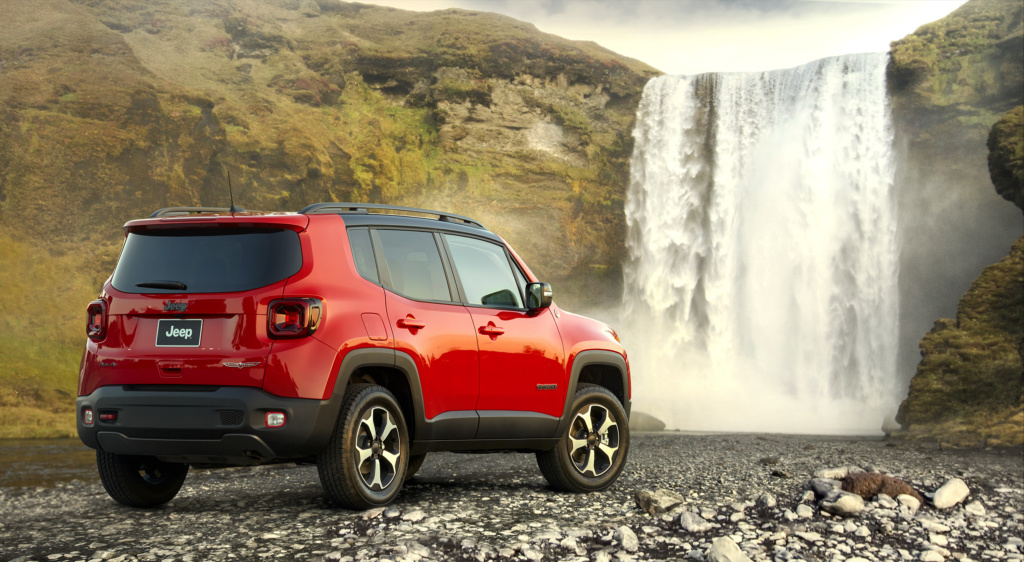 The Renegade also receives new LED headlights, brake lights, and foglights, updated front and rear fascias, and more driver-assist technology such as active cruise control and parking assist. The Trailhawk edition raises ground clearance (to 8.7 inches) and displays unique exterior trim and red-painted tow hooks. The interior is equipped with such niceties as heated seats and steering wheel, and a Beats 506-watt sound system.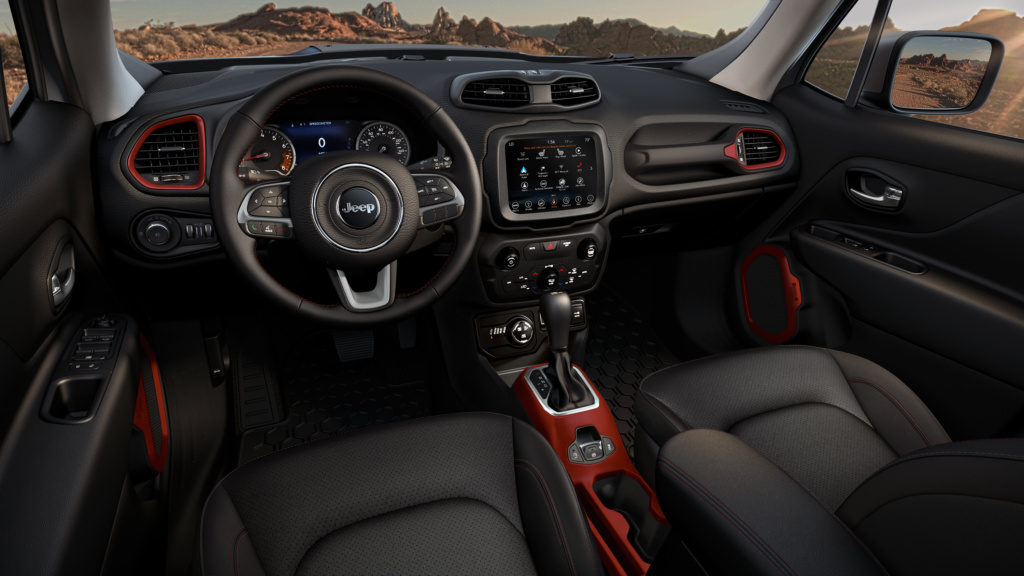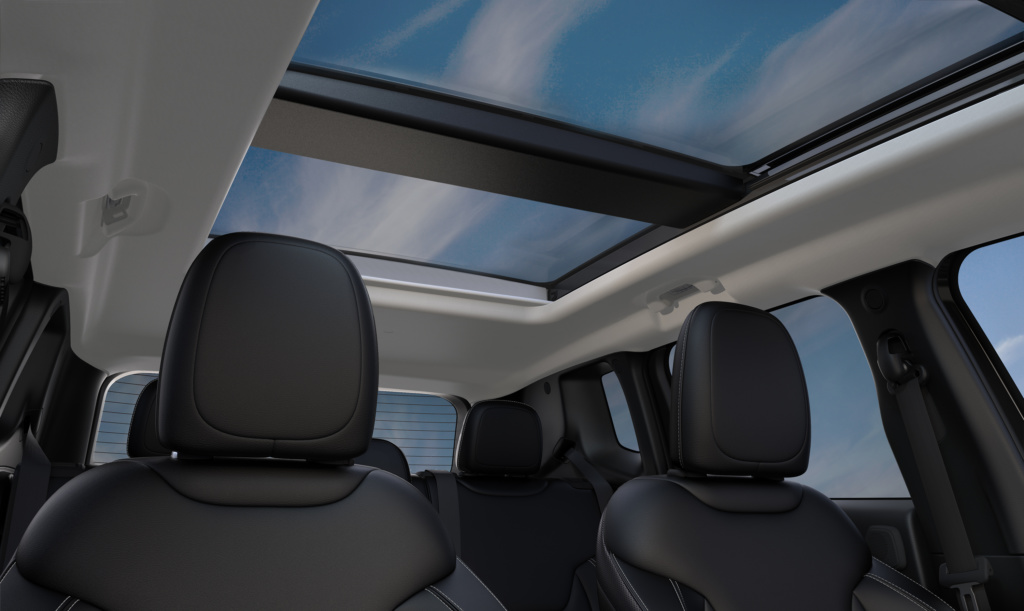 That being said, this update is all about the 1.3-liter turbocharged four-cylinder that gives the Renegade the power it deserves. Not that the standard 2.4-liter engine didn't provide decent output, rather the Renegade Trailhawk put up too much resistance in the form of higher-rolling-resistance off-road tires, a relatively high curb weight (necessary to survive off-road life), and a relatively large frontal area which brings instant Jeep recognition. Factor in the added challenge of climbing highways in the oxygen-poor Rocky Mountains and the turbocharged four-cylinder instantly proves its worth with good power and drivability when compared to its predecessor.

The Renegade Trailhawk carries a rugged image inside and out and now feels better prepared to tackle the steep rocky climbs as well as highway on-ramps – it's the full small-Jeep package.