The TLX Type S is the result of Acura's heightened efforts to deliver a true sports sedan. A turbocharged 3.0-liter V6 provides very strong acceleration as the standard SH-AWD system effortlessly puts the power down for a neutral full-power corner exit. The suspension in Sport+ mode keeps the TLX very flat and always ready for the next curve. But in typical Acura fashion, the practicality of the base sedan is not lost and the Type S can just as easily adapt for a smooth highway ride. Initial impressions – it's an exciting piece of machinery that will certainly please the Acura faithful.
Can't go wrong with finely detailed physical gauges.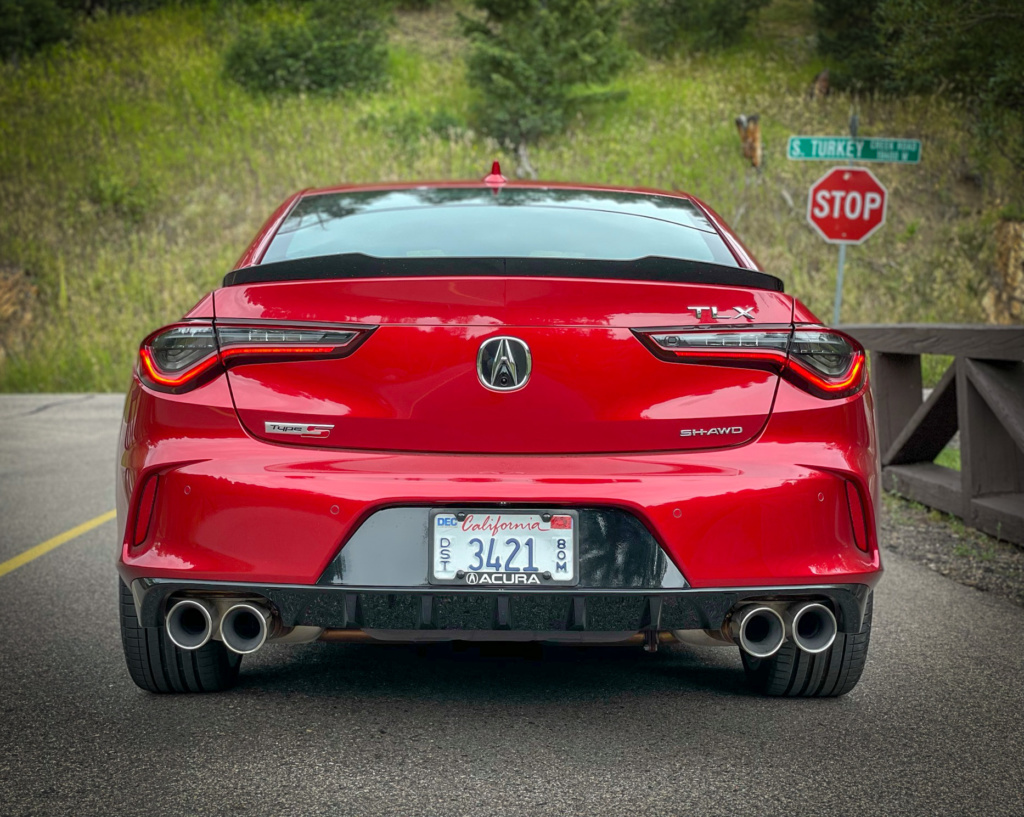 The rear end gets the performance treatment as well and is easily distinguishable from the standard TL.