2020 Subaru Legacy Limited XT – $36,795 MPG: 24 City, 32 Highway, 27 Combined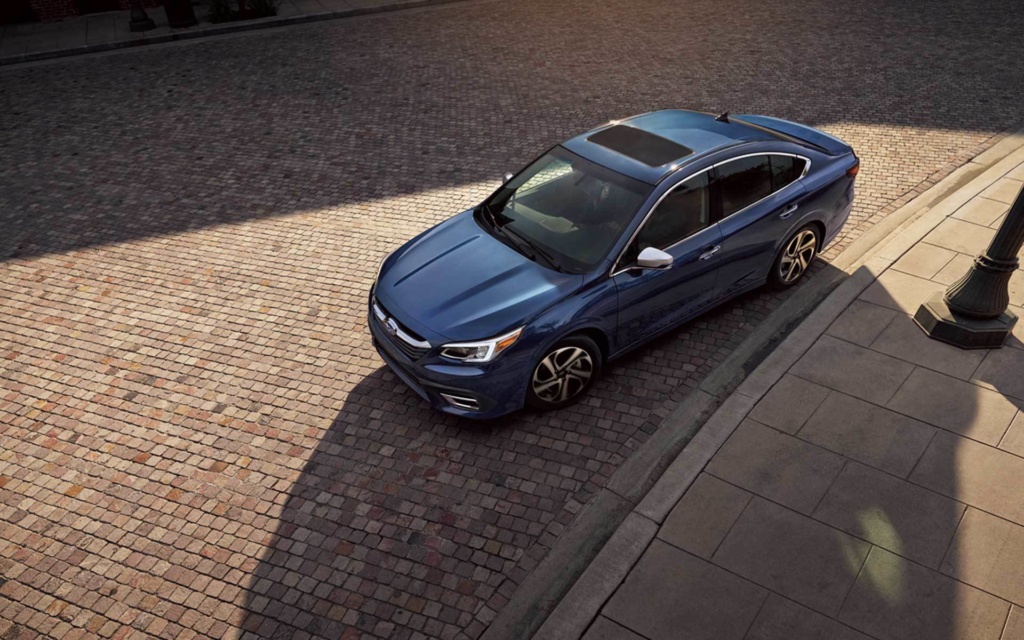 This year, the Legacy receives an all-new design inside and out. A quick drive in the top of the line Limited XT was enough for me to get a taste of its many impressive points. No option seemed off-limits or out of consideration and to prove the point are an 11.6-inch touchscreen which is arranged in portrait style and is as modern as it gets, Nappa leather seats that approach near-luxury status, acoustic glass, and rear seat heaters.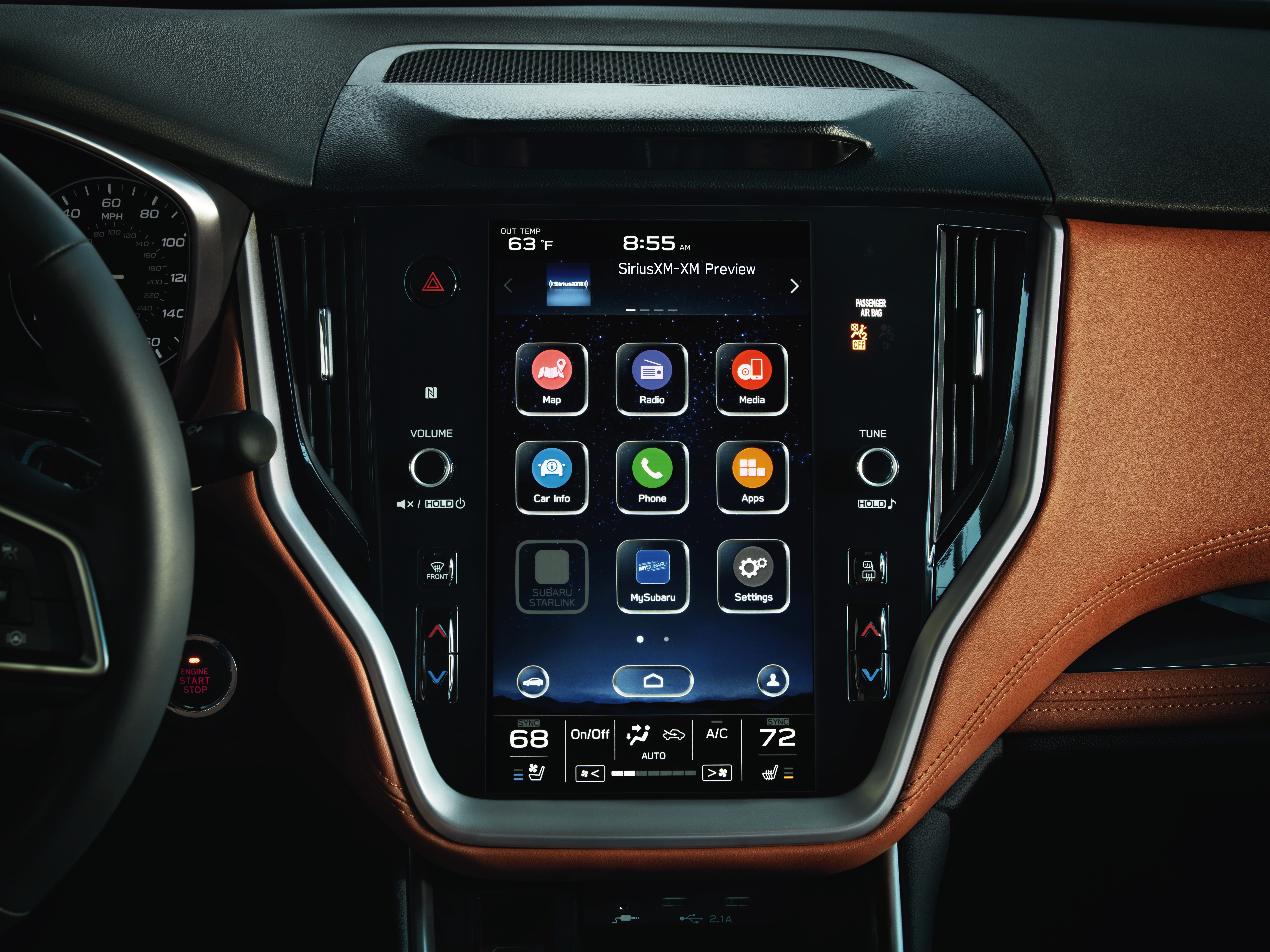 But forget all that jazz, how good is the Legacy at performing traditional Subaru duties?
The Legacy's raised body shape suggests something more than just 5.9 inches of ground clearance, though that is still greater than its sedan all-wheel drive competitor, the Nissan Altima AWD.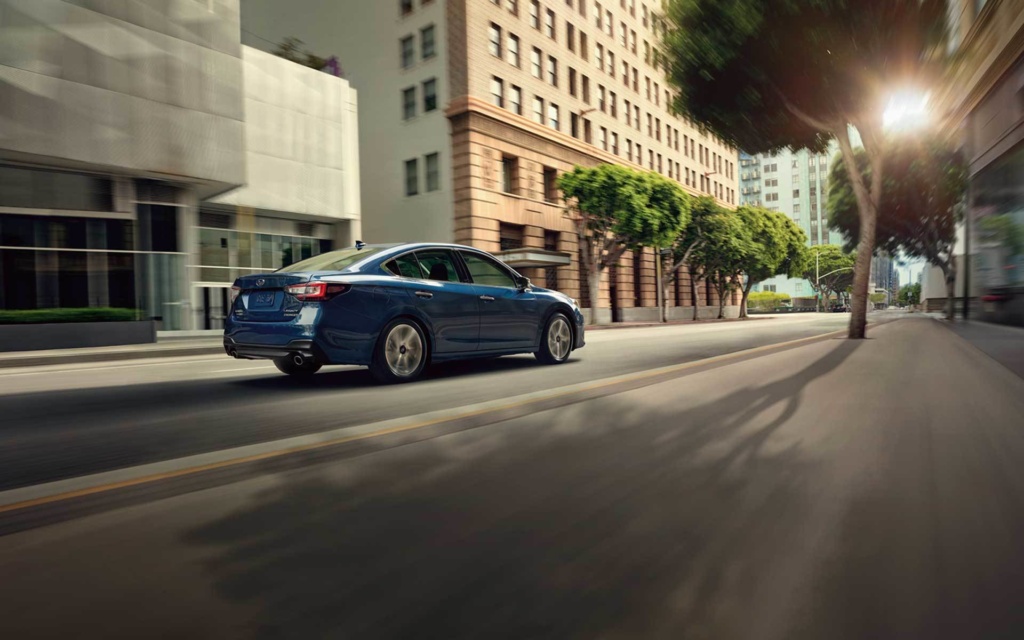 The 2.4-liter turbocharged boxer engine is mated to a CVT and, together, they deliver an impressive performance even when driving aggressively with quick on-off-on throttle inputs. The familiar engine shake and rough noise are present at engine startup but quickly smoothen out and only rear up when delivering maximum power.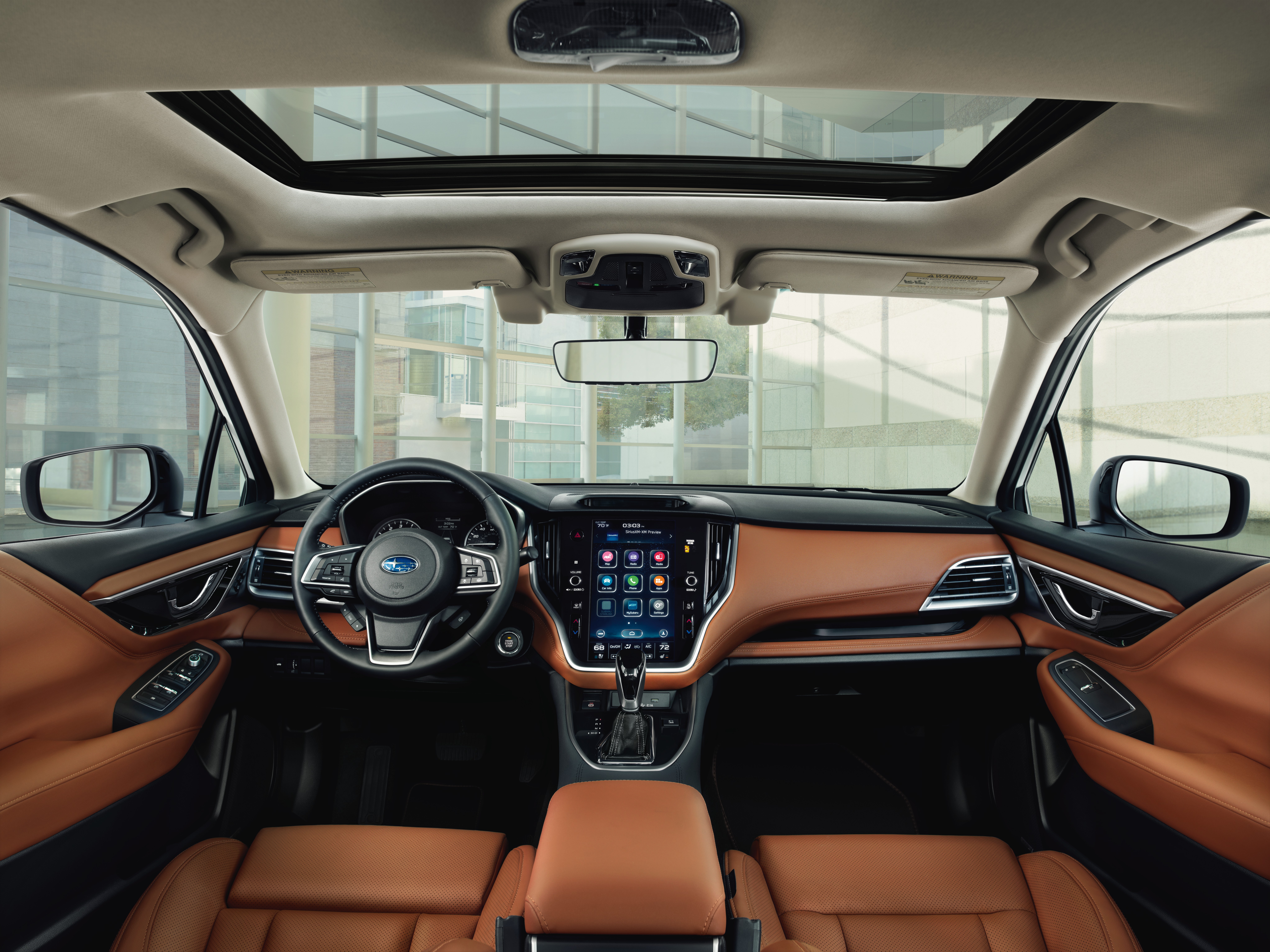 Any concerns about the noticeable body roll leading to the Legacy being a killjoy will take comfort knowing the steering is accurate and the all-wheel-drive means assured traction. As a matter of fact, it's a willing partner for tossing from one apex to another – you know, like a rally car!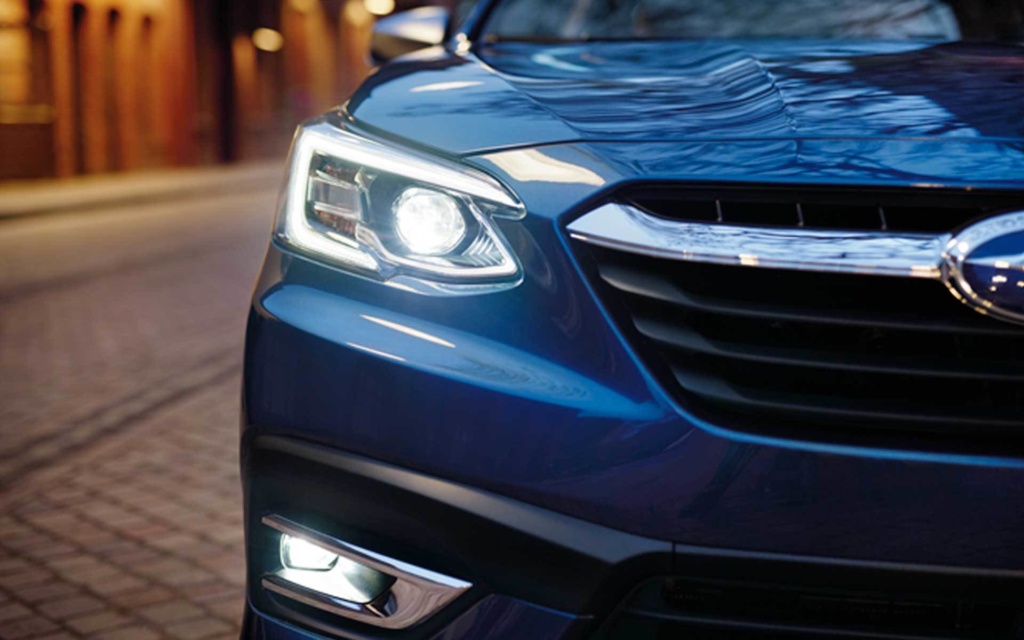 The Legacy feels like a car that's simple to learn, honest in what it does, and quirky enough to stay slightly out of the mainstream.