The Detroit Auto Show featured many major new vehicle debuts like the Acura RDX and Chevrolet Silverado, however, there was still plenty of other special bits of news.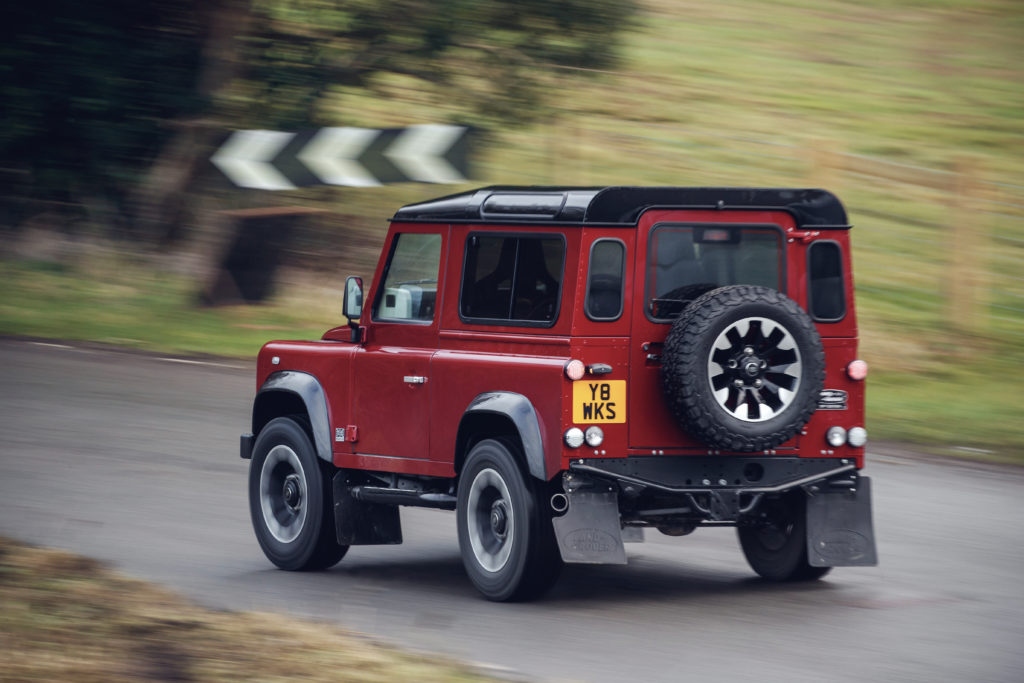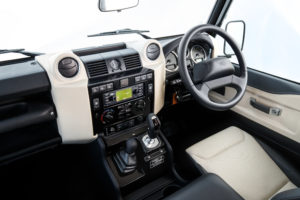 In our world of V8 powered SUVs, it may seem a bit odd that a Defender with a V8 is indeed a special case, mostly distributed within the North American region. Now that production of the current generation Defender has ended, the Jaguar/ Land Rover (JLR) team is looking to keep the name in the headlines until the new generation is ready. For its 70th anniversary, Land Rover is celebrating with a limited run of 150 specially equipped V8 powered Defenders. These also feature a slightly revised suspension and larger brakes to better cope with the speeds the 405 horsepower 5.0 liter V8 can generate. If you happen to miss out on the limited production run, the Defender Works V8 is available separately. This "factory" built vehicle is likely to become one of the most special and desirable Land Rovers but you'll certainly want to confirm the import regulations for restrictions.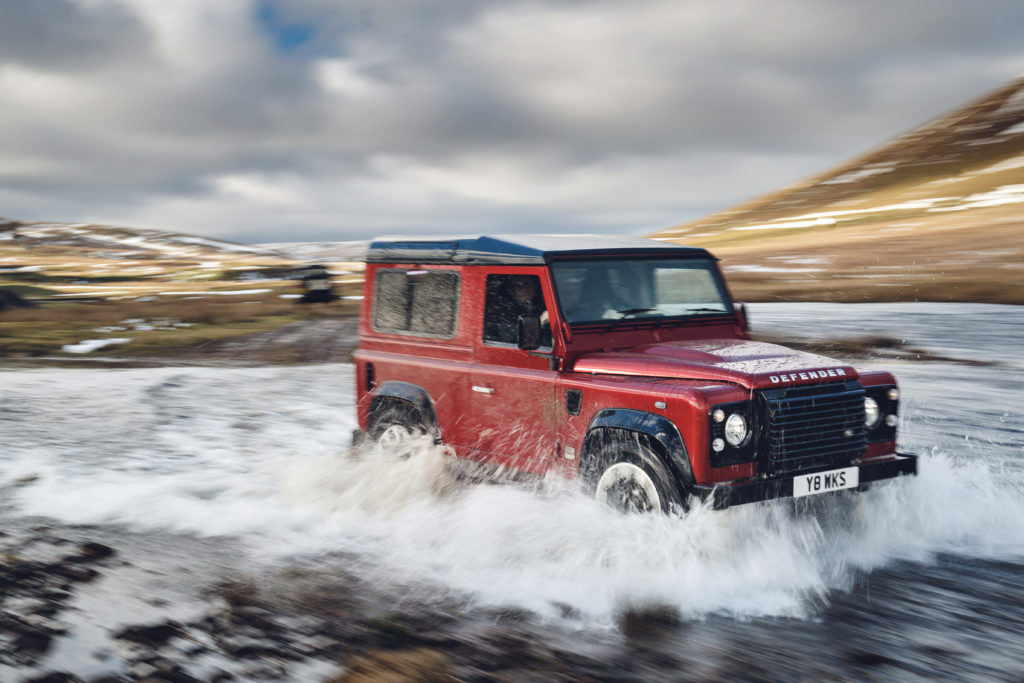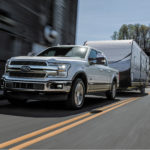 With the new generations of the Silverado and Ram stealing the pickup truck limelight, Ford still made several major announcements including the introduction of a 3.0 liter turbodiesel V6 for the F-150 that develops 440 foot-pound of torque and 250hp. The 10-speed automatic transmission helps ensure a seamless wave of torque and Ford is targeting up 30 mpg on the highway. Although the towing champ of the F-150 range remains a certain 3.5 liter turbocharged gas engine configuration, the diesel will ultimately be a better fit in terms of high load durability and efficiency.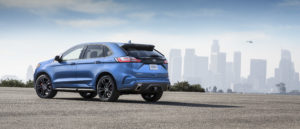 Ford is extending the sport-tuned ST trim to the Edge 5-passenger SUV. Powered by the 2.7 liter turbocharged V6 of the Sport trim, the ST receives a sport oriented suspension, a Sport Driving Mode, and updated front end and rear fascia styling. The remainder of the Edge lineup also receives updates in the form of LED headlights, an improved 2.0 liter turbocharged base engine, and an 8-speed transmission.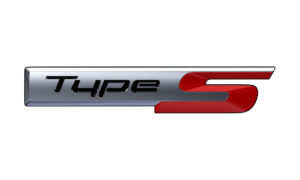 Honda Motors has announced that the Type S nomenclature will return to the Acura brand. Just as before, this designation brings on a true performance upgrades. A turbocharged V6 is under development and considering Acura's recent refocus on sporting handling, it is easy to see the potential here. Acura also announced that each model will receive an A-Spec sport styling variant which may also include certain mechanical performance updates.