This newest generation of GM's best selling vehicle takes on a new styling direction while making efficient and smart improvements on existing technology and material application.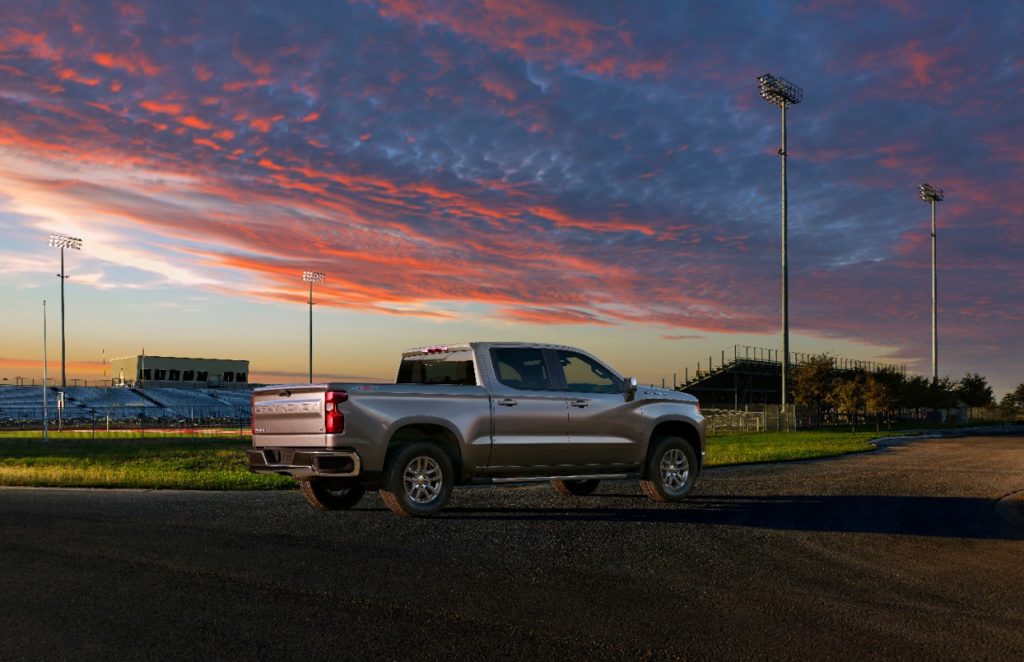 While the interior has seen significant redesigns throughout the last several Silverado generations, the exteriors silhouette has remained the same. This time around, the cab profile is all new and the body-sides' shapes flow from one panel to another. It will likely take some time getting used to it but it's a cohesive look.
It seems that Chevrolet understood the impact of this styling change and kept with the familiar interior layout of the previous generation. Three more inches of legroom and an updated updated connectivity are among the non-controversial improvement.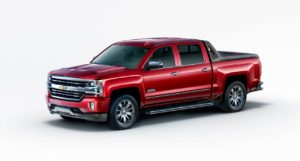 From front to back, there are still notable and smart improvements on existing technology. The front fender and grille are shaped to improve airflow over the front wheels and the cab's rear spoiler works together with tailgate's top surface control the flow of air and minimize drag. This sort of styling-engineering collaboration isn't always easy to come by.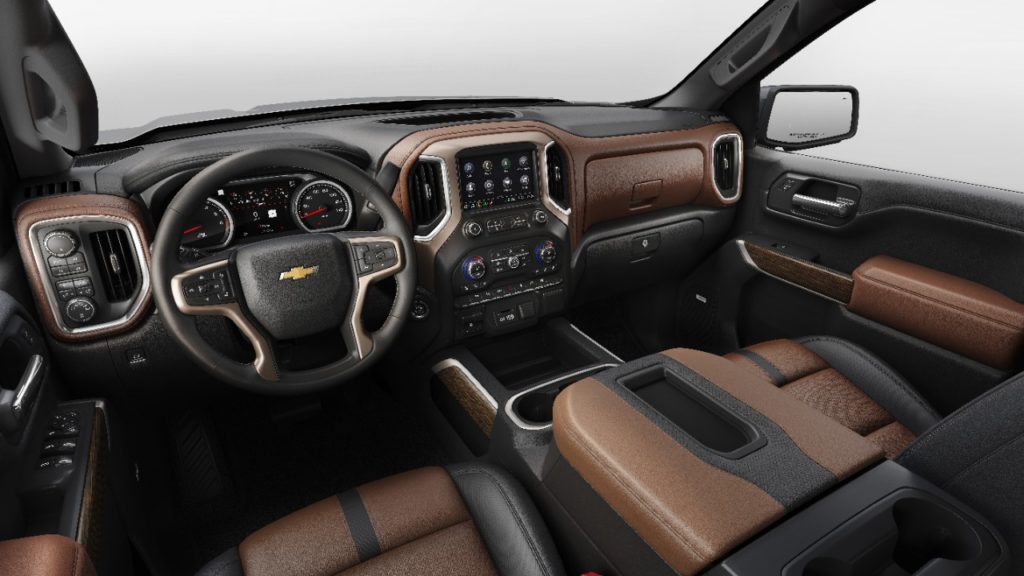 Other great examples of improvements upon existing technology: The rear tailgate can now be power controlled, just like an SUV.  
Instead of the engine using a mechanical cam system to "turn off" specific cylinders on-demand, the V8 engines utilize the electronic control over the fuel injectors to turn on any specific number of cylinders.
Having built a strong reputation with the V8 Duramax diesel engine in the heavy-duty lineup, a smaller new 3.0 liter inline six cylinder will perform the pulling duties for this light duty Silverado. It and the 6.2 liter V8 gas are mated to a 10-speed automatic transmission.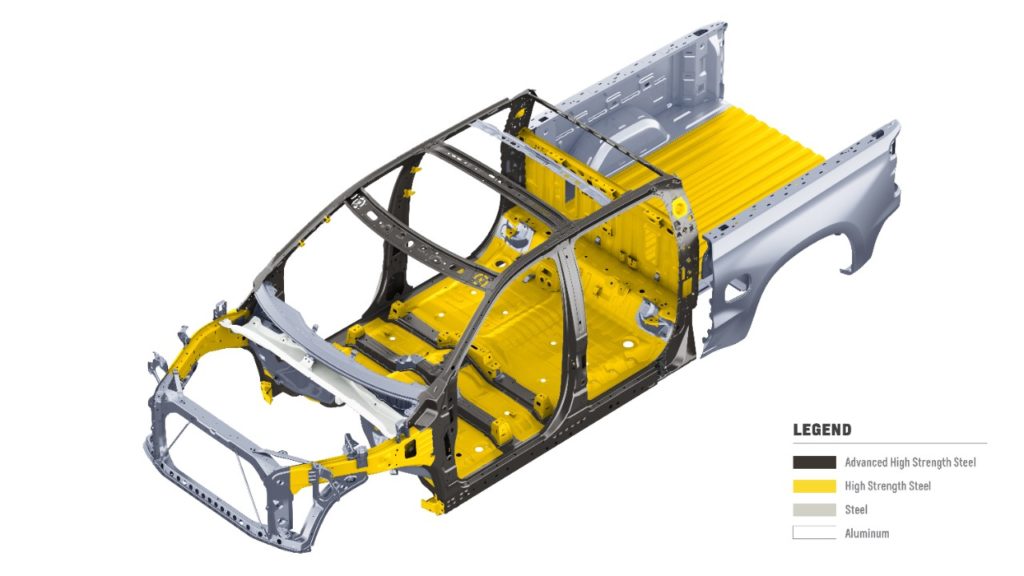 The frame is stronger but lighter thanks to varied thickness and materials – a nod to the materials and manufacturing confidence of GM. Figuring that most buyers don't constantly require the use of the second-stage leaf springs, 12 pounds were saved by changing the material to composite.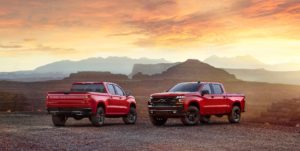 The Z71 package carries skid plates and electric rear locking rear differential, while a Trailboss package features a two inch lift to provide direct competition in this emerging pick-up sub-segment.
Knowing what we do about the Silverado, it doesn't represent any functional/ capability leap forward, but rather an all around continual and meaning improvements throughout. As the pickup truck world expands upwards in price and expectations, time will tell if GM's approach will be enough to satisfy against the new Ram and tech savvy F-150.