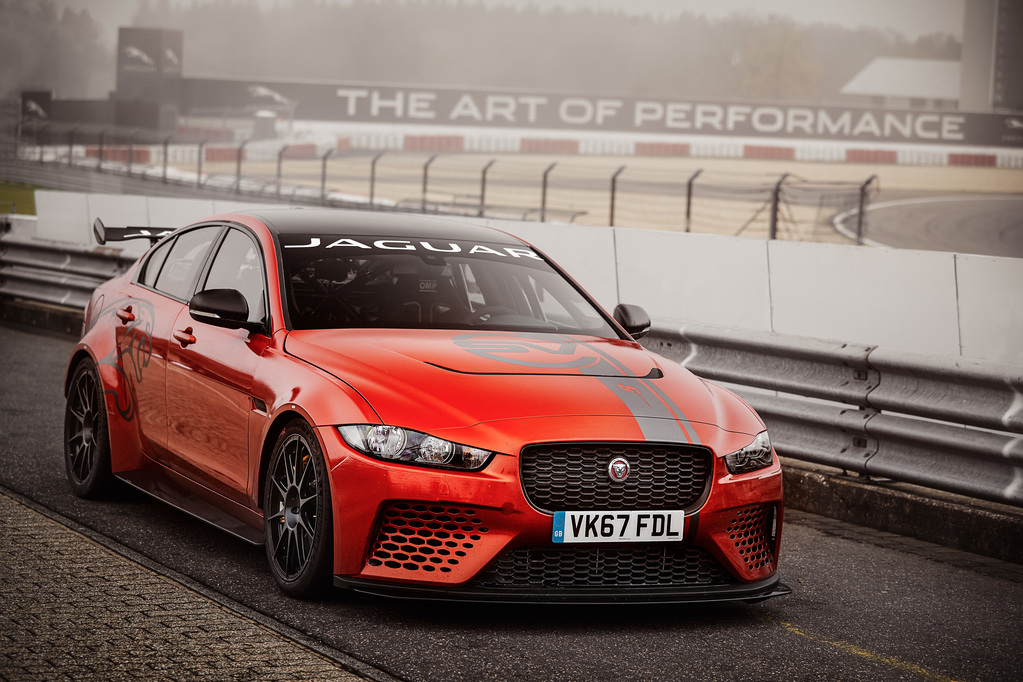 The SV team turned a complete 180 from the Range Rover SVAutobiography for the Jaguar XE SV Project 8 which Jaguar says has lapped the Nurburgring faster than any other four-door sedan.
Non-North American customers can prove their commitment to fast lap times by ordering the Two-Seat Package which also brings an integrated roll-bar.
Further demonstrating this car's track focus the SV team didn't hold back – only the front door skins and roof are shared with the XE in which it is based.
The car will have a limited run of 300 units worldwide and will be priced at $187,500.