Toyota's appropriately named Adventure trim brings a hearty spirit for the outdoors to the RAV4 line-up.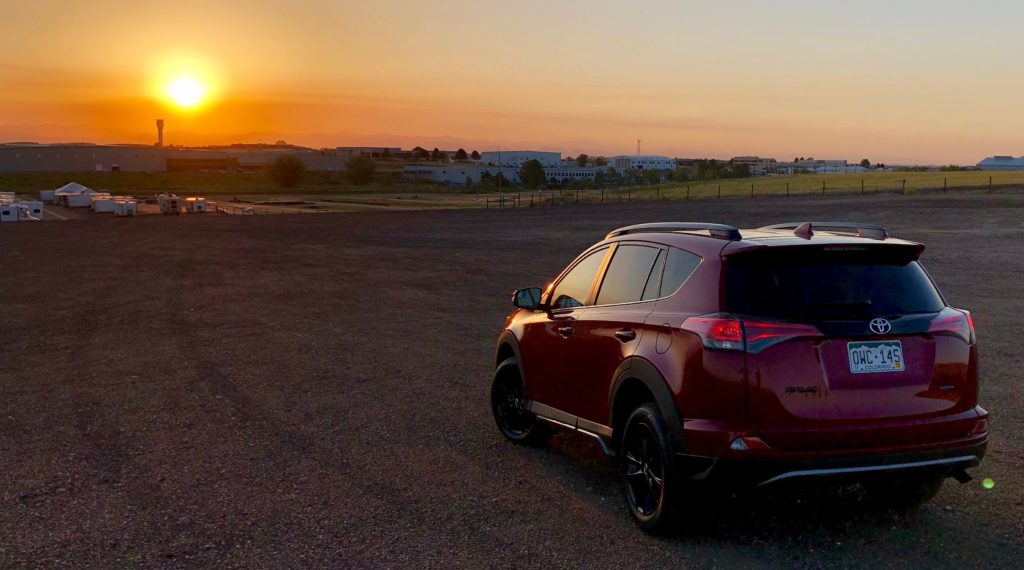 We all love to get away and sometimes this involves navigating along unmaintained road simply to get to a secluded trailhead or camping spot, and while we may wish we could spend all of our days in nature, reality often demands a level of practically, efficiency, and commuting comfort in our vehicles.
Queue up the RAV4's Adventure trim with style and hardware upgrades that seek their influence from the off-road and adventure-proven 4Runner and Tacoma.