Porsche has developed a brake system that virtually eliminates brake dust, but also provides the thermal stability and friction that approaches carbon-ceramic brakes. Best of all, it comes at 1/3 the cost of those high performance brakes.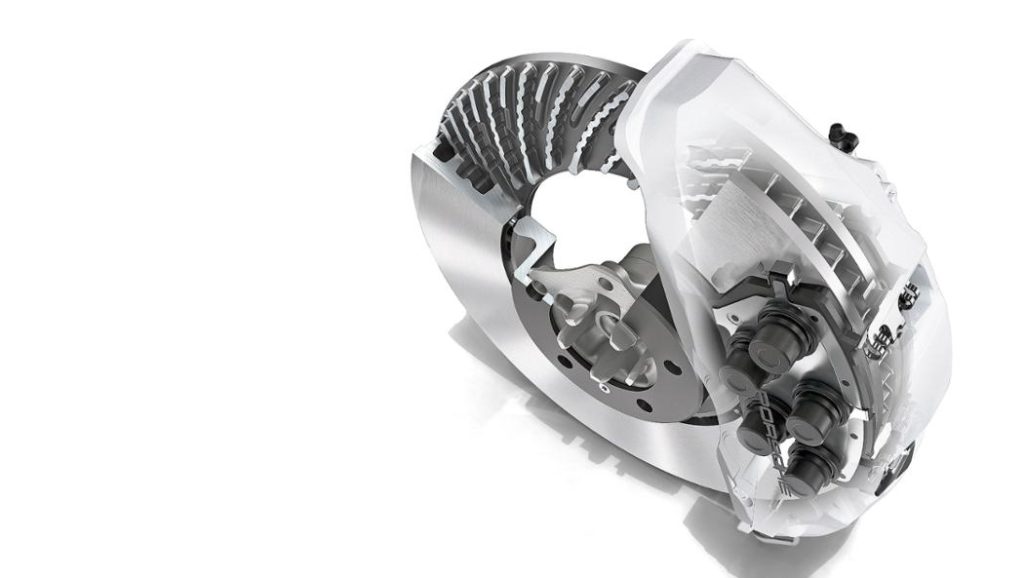 The development comes from a tungsten carbide coating that is laser applied to the rotors and brake pads that include hard microscopic particles that will work to cut into the rotor surface. Together they enable a 30% longer life than a typical iron rotors.
The new Cayenne Turbo will feature these brakes as standard equipment while the rest of the Cayenne SUV lineup will be able to order as optional equipment.
As for the other manufacturers, expect them to follow up quickly as this will set the new brake standard for cost and performance.