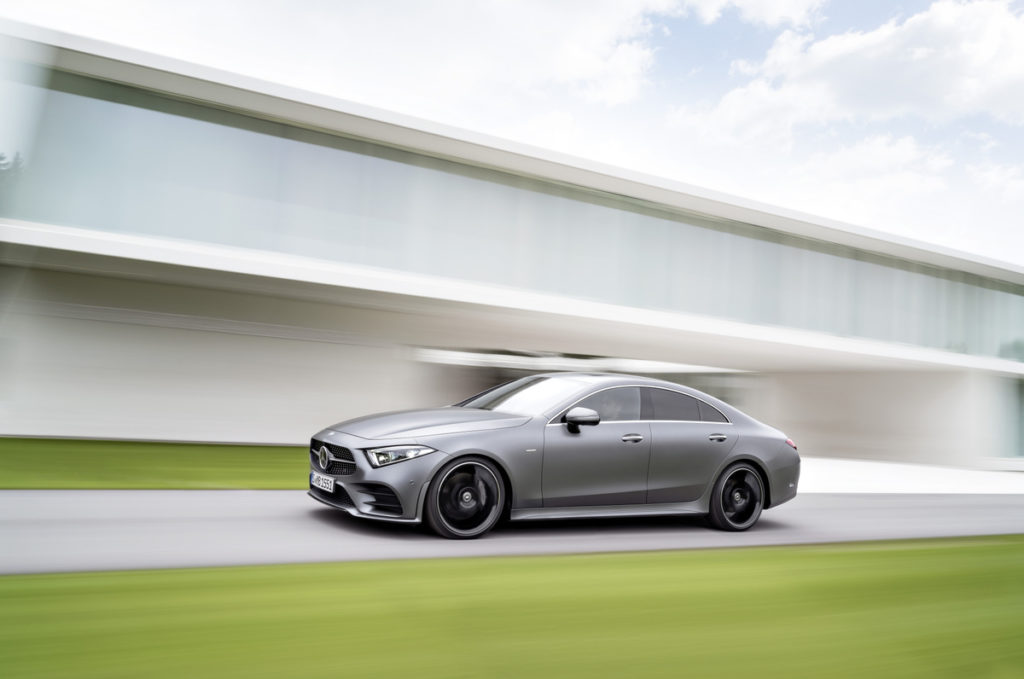 The CLS is arguably responsible for the four-door coupe craze. For 2019 it enters a new generation, except it lacks the emotional appeal and jaw dropping statement of design. It is instead, a sum of Mercedes technology and the new reserved design convention that we can expect on upcoming Mercedes vehicles.
Its grille and headlights create a downward motion while the positive slope of the rear trunk seems to be an extension of the sloping rear roofline. The body lines have been simplified with fewer styling lines. 
From the technology side, the CLS 450 features a turbocharged 3.0-liter inline six cylinder that is assisted by a starter/ generator motor utilizing a 48-volt electrical system that can generate an additional 21 horsepower and 184 ft*lb of torque for short periods. It is an elegant solution that will become more prevalent as the 48-volt systems become more standardized.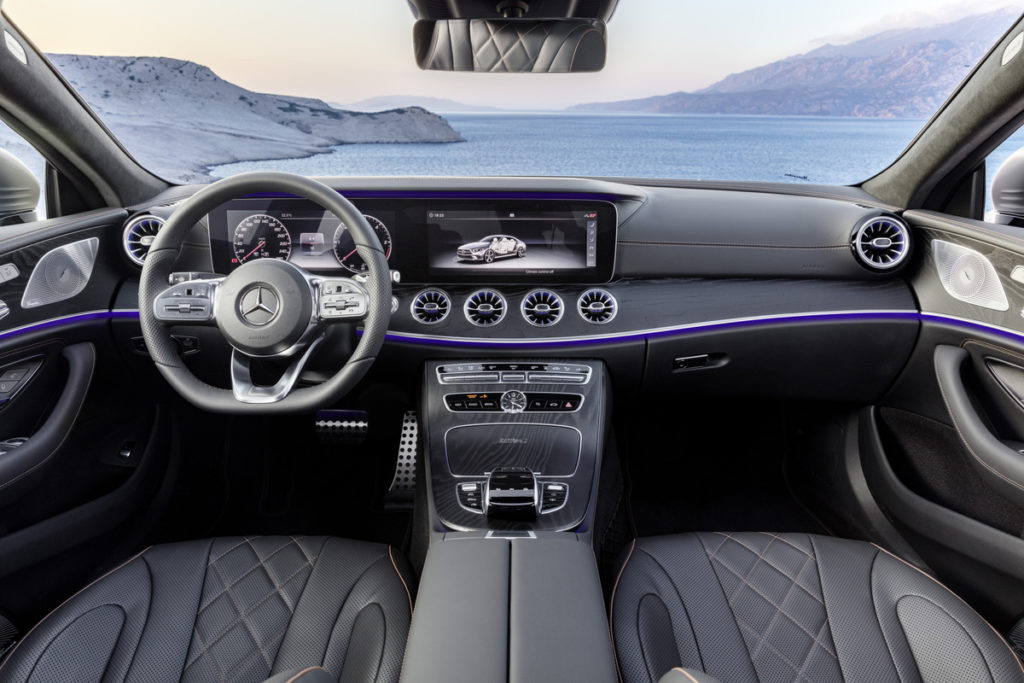 The interior features a dual widescreen similar to that of the new E-class while one of six programs can be selected based on your mood to automatically adjust the lighting, surface heating, audio, and climate system to enhance your well-being and overall performance.
It features some of the most advanced drive assist technology available, borrowed from the S-class. More information is still to come regarding the pricing and feature details.